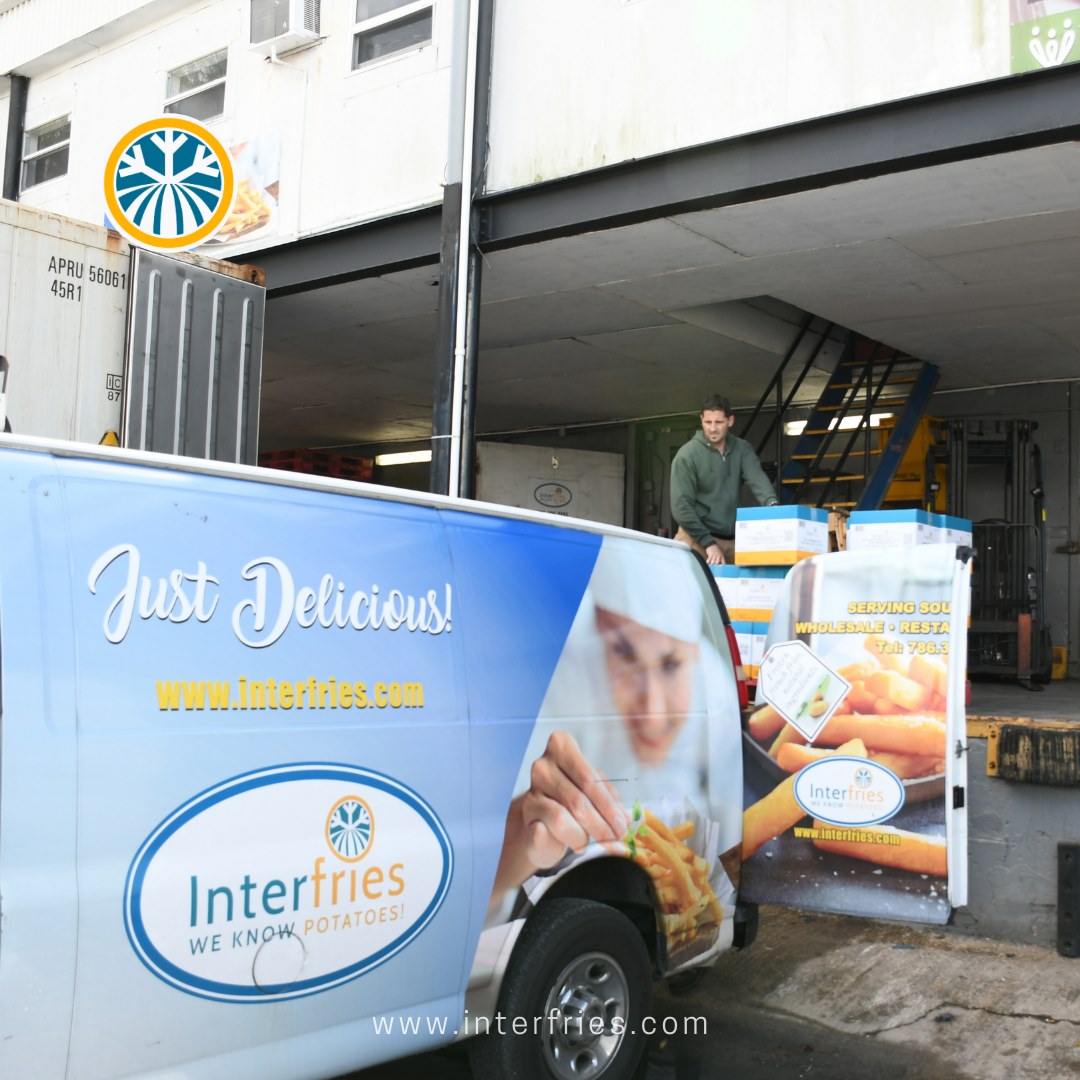 Interfries is a leading wholesaler and distributor of premium quality fries and other specialties, located in Miami, Florida.
We specialize in the sourcing, processing, and distribution of a variety of fries and other products such as sausages, tostones, SEAFOOD and more. From the ever-popular classic cut to crinkle-cut, waffle, and curly fries. Our comprehensive portfolio caters to a broad spectrum of businesses, including restaurants, fast-food chains, schools, and supermarkets, across the country.
What distinguishes us from the frozen food market is our commitment to innovation. From the latest market trends to new flavors and easily prepared appetizers, our dedication to pursuing versatile products will provide your customers with a superior selection that continues to impress.
Interfries is not just a distributor; we are partners to our clients. We believe in creating and maintaining long-lasting relationships based on mutual trust, shared values, and a common passion for quality. We provide tailored solutions to meet the unique requirements of each client, ensuring the highest level of satisfaction in every transaction.
Our state-of-the-art processing facilities adhere to the most stringent standards of hygiene, health, and quality control, resulting in products that meet and often exceed international benchmarks. We meticulously source our potatoes from trusted local farms, adhering to ethical and sustainable farming practices.
Innovation is at the core of what we do. Our dedicated Research & Development team continuously works to improve our distribution methods, and explore novel flavors, always with an eye towards reducing our environmental impact.
At Interfries, we believe in the power of service. Our highly responsive customer service team is always ready to address your inquiries, respond to your feedback, and ensure that every interaction with Interfries is a positive experience.
Join us in our mission to distribute delight in the form of the world's favorite comfort food. Together, we are transforming the culinary landscape, one fry at a time.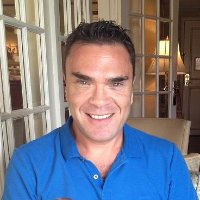 David Winiarz - CEO/President
David Winiarz is the President of Interfries Inc. His experience
includes specialization in frozen food products
 that inspired the creation of a potato business. For over 25 years, he and his Team have believed in the versatile
development of the modest tuber that has led to a great company.